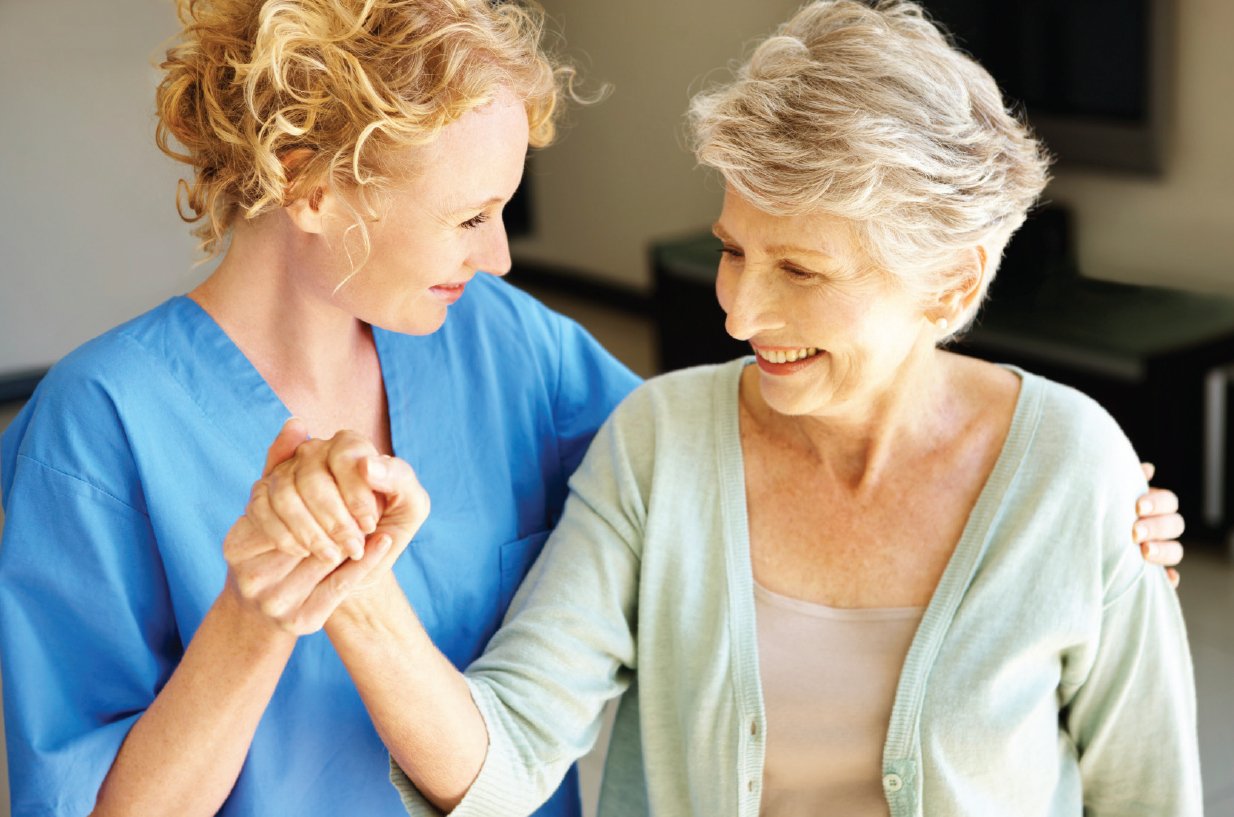 Kendal at Oberlin has partnered with Ohio Living Home Health & Hospice, an experienced provider of quality home health care services for over 35 years. Serving the greater community and the Kendal at Oberlin campus, this Medicare-certified program offers affordable intermittent home health care services.

Physical, occupational and speech therapies, plus companion services, are provided in your own home. Social work and aide care are also available. Ohio Living Home Health & Hospice is an affordable, comprehensive program that gives older adults the help they require and the confidence they need to live their lives comfortably in the home they choose.

A menu of options allows seniors to select as much or as little assistance as they need, including:

HOME HEALTH CARE: Ohio Living Home Health & Hospice provides the skilled services you need under a physician's direction in the comfort of your Kendal cottage or apartment, or in your private home.
HOME CARE: The help you need day to day to enjoy the independence you love.
COMMUNITY CARE: Ohio Living Home Health & Hospice offers community care programs across Ohio that provide cultural, educational and therapeutic opportunities. Ask us about adult education sessions, service coordination, support groups and wellness clinics.
Education about your future is important. If you are not sure that if your healthcare wishes will be honored, or even what those wishes are, we can help. Ohio Living Home Health & Hospice offers help for planning conversations with your loved ones about end-of-life and healthcare wishes through our free advanced planning sessions. We will confirm that your documentation is thoroughly completed and clear so your wishes can be carried out properly.

To learn more about home health care services, or to schedule an educational session in your community, church or place of business, contact us today.
600 Kendal Drive, Oberlin, Ohio 44074 | 330-873-3468