How To Know You're Ready For a Move to a Life Plan Community
Published: January 14, 2021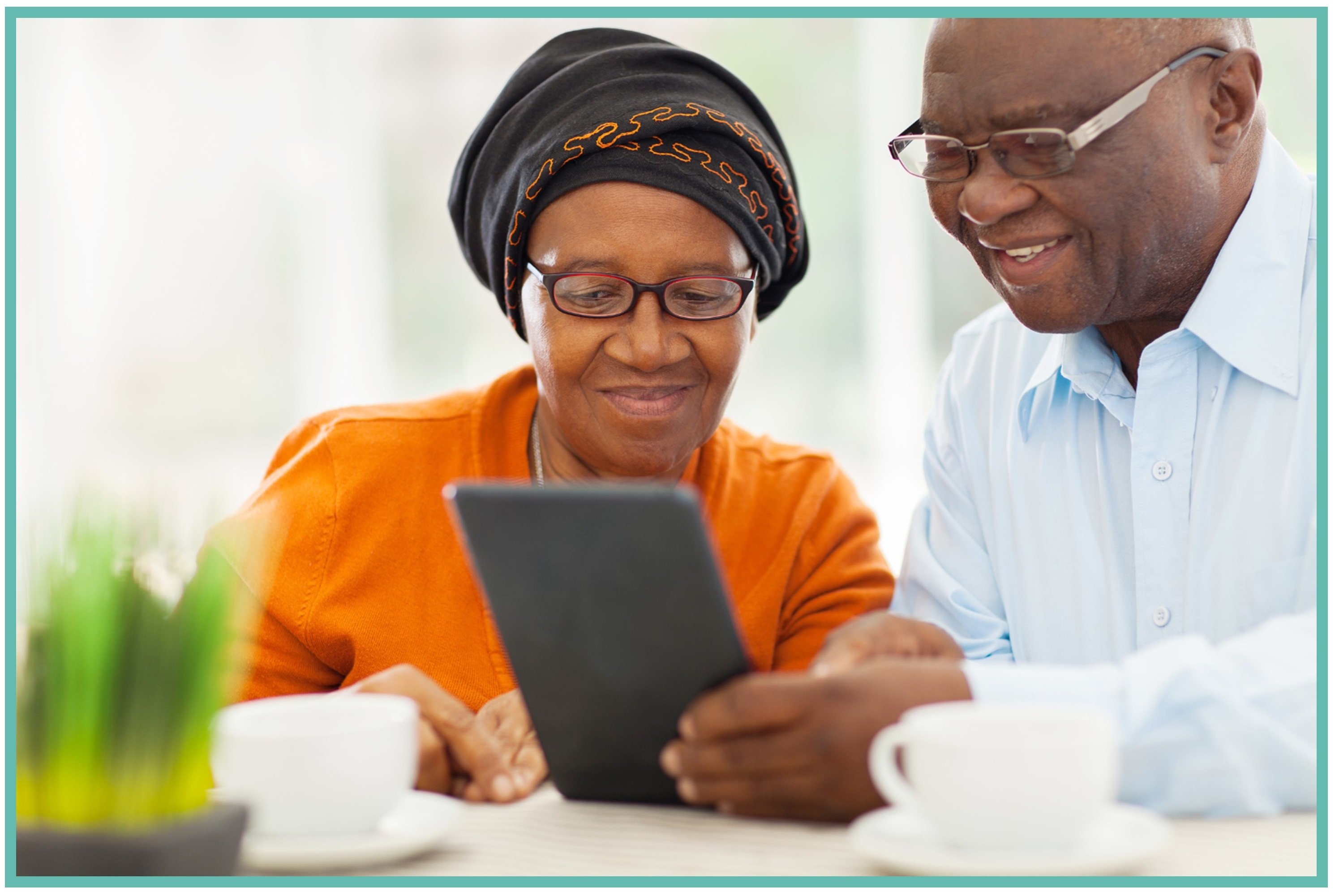 How do you know when it's the right time to start looking into a life plan community? The answer isn't easy; the timing is different for everyone when it comes to making the decision to take the next step in life.

Some of your friends may have already moved to a place where they no longer have to worry about home maintenance and upkeep. Some may have made the move simply because they wanted an easier way of living. Others may have wanted to be in control of their decisions while not feeling like a burden to their families. Finally, some may have discovered they enjoy living closer to their circle of friends and enjoy an invigorated social life. Maybe it's a combination of several factors.

You want to maintain your active and vibrant lifestyle. So how do you know you are ready for a change in your living arrangements? Let's look at some of the signs indicating you are ready for the next experience of successful living.

1. You are asking the questions.
Some of your friends may have moved into a life plan community, and now you have a place to visit, check out and explore. Maybe you think, "This is somewhere I could see myself" when you visit. If you're starting to envision yourself enjoying a life plan community and the wonderful features they have to offer, you're going to start asking questions — if you haven't already. The first indication that you are ready for a new lifestyle in a vibrant and active community is that you are starting to do some research and gather information.

2. You are ready to have the talk with your kids.
After you begin researching the benefits of active retirement living, you'll want to talk with your adult children, friends and medical experts. They all can give you different insights into what they think you should look for. Pew Research Center found that 47 percent of adults say they will be responsible for caring for their aging parents or another aging family member. As an active older adult, you should be proactive and engage in these conversations now. This is the time you've worked your whole life for; nobody knows what you want (and need) better than you.

Having these conversations can help you decide which living options are best for your style of living and the activities you want to participate in during your future years. Do you want a place with a walking trail to get daily exercise? Or, how about a community that offers lifelong learning opportunities? These are all considerations when you start to talk about where you want to live next.

3. You're tired of home upkeep.
Is the maintenance associated with owning your home becoming a nuisance? Do you dread having to mow the lawn every week? This is a big sign that you may be ready to sell your house and move into another type of living arrangement where you won't have to worry about all of the upkeep and repairs that go along with home ownership. When you move into a vibrant life plan community, you can focus solely on what matters most: enjoying the best years of your life care-free!

4. You're visiting friends at their community…and you like it!
When you make plans to visit with your friends, how much are you looking forward to doing so? If you always look forward to your weekly lunch with your best friend — and the new friends you've made by visiting her — it might be time to look into making the move to that life plan community. You can then see them every day! You may not realize just how much you enjoy being in this type of environment, but once you do, it's probably time to start exploring your options.

5. You want to experience if the community is a good fit.
Taking a tour of a local community, or even experiencing an overnight trial stay, allows you to thoroughly evaluate the atmosphere and culture and lets you really get a feel for what it would be like to actually live there. By doing this, you will see how the staff interacts with the residents, visitors or other staff members.

Also, take the opportunity to meet with the leadership team and learn more about the community. Ask about their philosophy, the financial stability of the organization and what makes the community unique. You should know your prospective new home inside and out.

If you have noticed any of these signs, it's time to get started!


Where Do I Begin?
The questions have crossed your mind, you've noticed the signs and you have determined you're ready to start looking into your options. So, what happens now? The journey is not the same for everyone, so this is where making a connection with your favorite life plan community can help you start the process.

Ohio Living life plan communities have staff to make your transition easier and your new lifestyle attainable. You can continue your current lifestyle in a new environment. Schedule a tour to see how we can make the new living arrangements you desire easy to obtain.

What should I look for in a life plan community?
First, you need to look at the various types of life plan communities to find the one that offers what you want now and later as you continue to embrace the best years of your life. Researching your options online is a great place to start, too.

You'll want a community that is concerned with your successful living. Do they offer programs for physical wellness? Are there opportunities to connect socially with friends and families? What about options for learning and intellectual pursuits? Do they offer spiritual engagement that will help you maintain purpose and meaning in your life? Ohio Living life plan communities can help you with all of this, no matter what stage of care you need.

In addition to researching online, it is important to visit the community and make sure it has the kind of purposeful programming and care options you want and need for your independent and active lifestyle.

How do I pay for it?
You are probably wondering if you will have enough money to pay for your community choice. Also, what about the different contracts that are available, and how do you choose the one that is right for you? What happens if the money runs out? These are good questions that you need to get answered when you start developing your plan to move to a retirement community. Don't forget to ask questions regarding insurance and taxes as well.

At Ohio Living, we work with you from the very first step to help you plan financially so you can feel comfortable with the plan you develop to continue to live well, just as you've always imagined.

How are Ohio Living life plan communities different?
At Ohio Living, we are committed to helping you live healthier and happier, along with remaining independent longer. You will enjoy a lifestyle of high physical, intellectual, social and spiritual engagement, plus the opportunity to evaluate your current lifestyle, receive feedback and develop a customized lifestyle plan.

We believe our spiritual, intellectual, physical and social well-being is enhanced by the stories we share, and by experiencing everything an Ohio Living community has to offer, you will be creating stories to share with your family and friends for years to come.