Weighing Options: Key Benefits Offered by a Life Plan Community
Published: January 19, 2021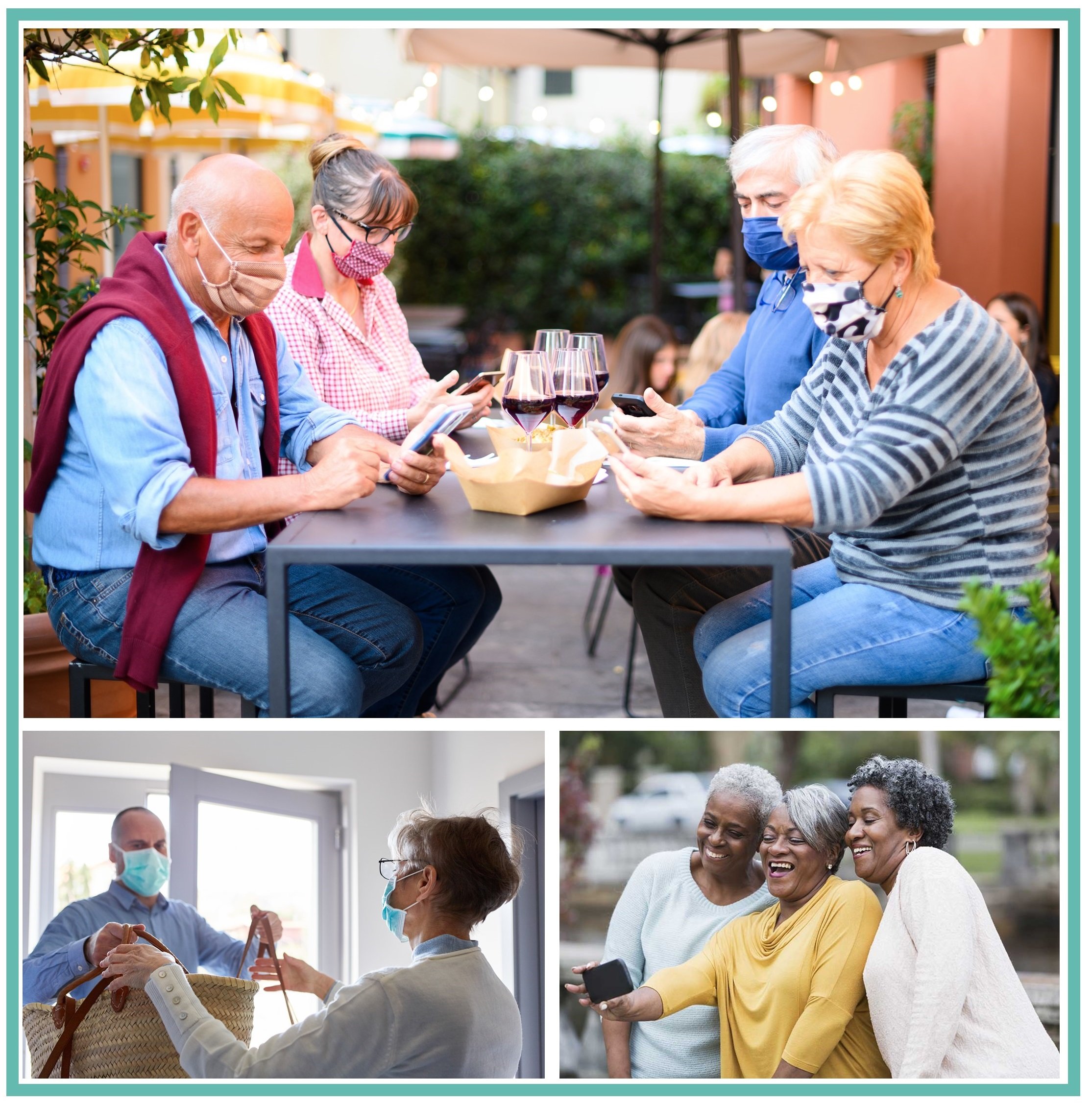 As the COVID-19 pandemic continues to impact all of our lives, those beginning to explore senior communities are learning about the endless benefits of living in one. If you are currently in the discovery phase, here are four important reasons why you should make the move.

1. Safety Remains a Top Priority
Staff at Ohio Living communities continue to adhere to local, state and federal guidelines to create the appropriate sanitizing, visitation and socialization guidelines.

Between the mandatory use of personal protection equipment, daily employee screens and resident checks, visitation guidelines and increased cleaning protocols, our communities have adapted wholeheartedly to keep the safety of all residents a top priority.

2. Socializing Safely
Activity teams across every Ohio Living community have recreated programming to accommodate social distancing. Programming is designed to encompass intellectual, physical, spiritual and emotional well-being, while fostering and growing a sense of community and companionship. Changes in programming have allowed residents to embrace their creativity and engage in new ways.

3. Convenience of Having Everything at Your Fingertips
Ohio Living communities offer endless life enrichment opportunities and culinary experiences for an active lifestyle. Many of our communities offer an on-site chapel, fitness center, barber shop and beauty salon, as well as a market store. All of these amenities are there for your convenience should you need or want to use them!

4. Planning ahead: The Importance of a Life Plan Community
By providing a safety net of support for those "what if" moments, you and your loved ones can feel safe from the start. Whatever life brings your way, residents of Ohio Living communities can have peace of mind that any future service they need is conveniently located within our campus.