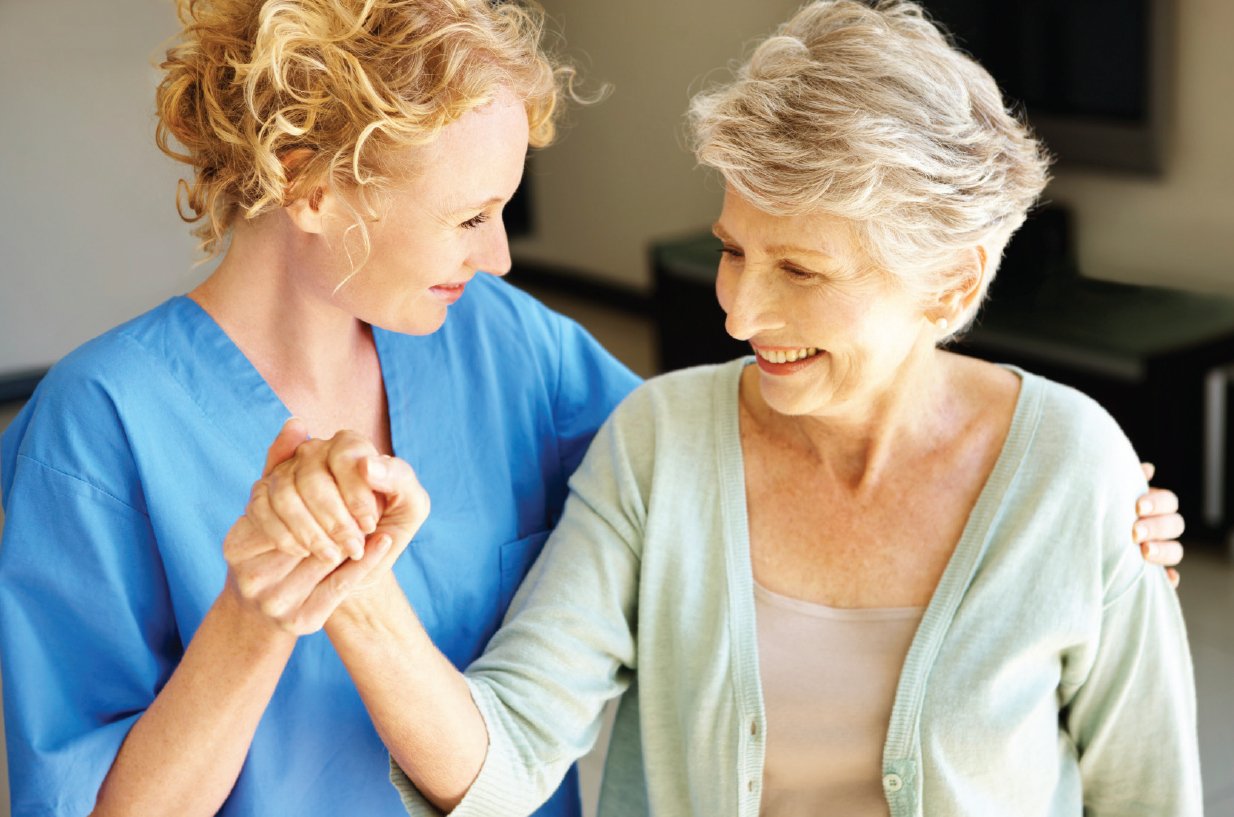 Ohio Living Home Health and Hospice has partnered with Kendal at Oberlin to serve the greater Oberlin community, as well as the Kendal at Oberlin campus.

We bring physical, occupational, and speech therapies to your home. We also provide companion, social work, and aide care services.

Ohio Living Home Health & Hospice is an affordable, Medicare-certified program that provides adults the help and reassurance they need to live comfortably in their home of choice, providing as much or little assistance as they need day to day to enjoy the independence you love.

Ohio Living Home Health & Hospice provides skilled services our patients need under a physician's direction at your Kendal cottage or apartment, or in your private home. Additionally, we provide service coordination sessions. If you are not sure that your health wishes are being honored, or have not discovered what those wishes are, we can help.

We believe education about your future is important. Therefore, we offer adult education sessions, support groups, and wellness clinics. As an example, Ohio Living Home Health & Hospice provides assistance with opening conversations with your loved ones about end-of-life and ongoing healthcare wishes through our free advanced planning sessions.

To learn more about the variety of services offered through the Ohio Living Home Health and Hospice and Kendal at Oberlin partnership, please fill out our form and a team member will contact you soon.


600 Kendal Drive, Oberlin, Ohio 44074 | 855.579.4967