Your Immune System: What Does it Do?
When you're feeling healthy and active, you may not spend much time thinking about your immune system. It's only when you start to feel a bit under the weather that you might start thinking about your immune system and how to best take care of it.
What does the immune system do exactly? Your immune system works to protect your body from harmful substances, germs and bacteria that could cause you to become ill. This is why it's so important to take care of your immune system and keep it functioning at its highest capacity.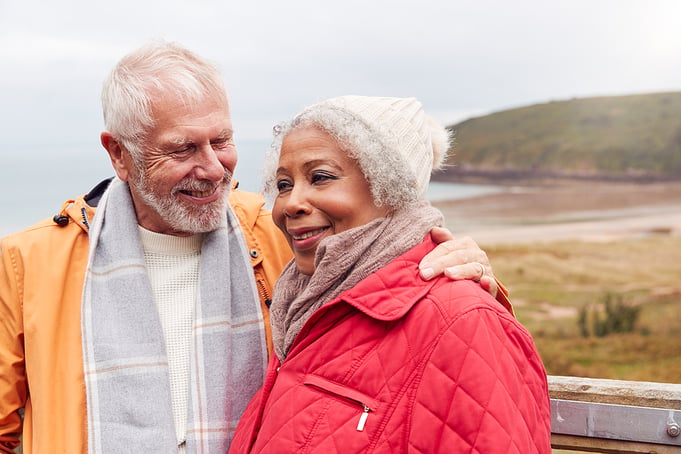 5 Ways to Boost Your Immune System Naturally
Here are some natural ways to boost your immune system and keep yourself as healthy as possible this winter:
Ohio Living Mount Pleasant Helps You Stay Healthy
When you become a resident at Ohio Living Mount Pleasant you will have ample opportunities to enhance your physical, mental and spiritual well-being. Through our variety of social and cultural activities and Robert A. Quisno Wellness Center, you will have everything you need to live a healthy, well-balanced lifestyle.
Contact us today to learn more about independent living options, our wellness center and how Ohio Living Mount Pleasant can meet your needs now and in the future.
---